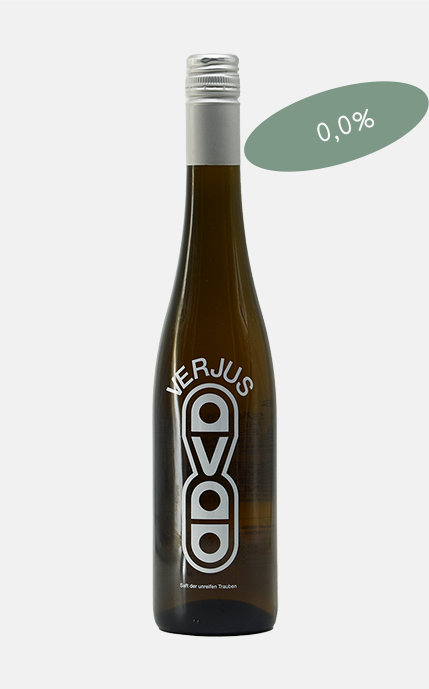 16,90 €
(for 0,75 l | 22,54 € / l)
incl. 19 % VAT plus shipping costs
Only 1 left in stock
1001 faces
Avaa is versatile like no other. Made from unripe grapes, she loves to be mixed in salads, cocktails, lemonades, marinades and so much more! A true master of disguise!
Details about this wine
Alkoholgehalt: <0,5
Vintage: 2020
Country of Origin: Germany
Region: Rheinhessen & Berlin
Address: Windscheidstr. 19 10627 Berlin Germany
Allergens: contains sulfites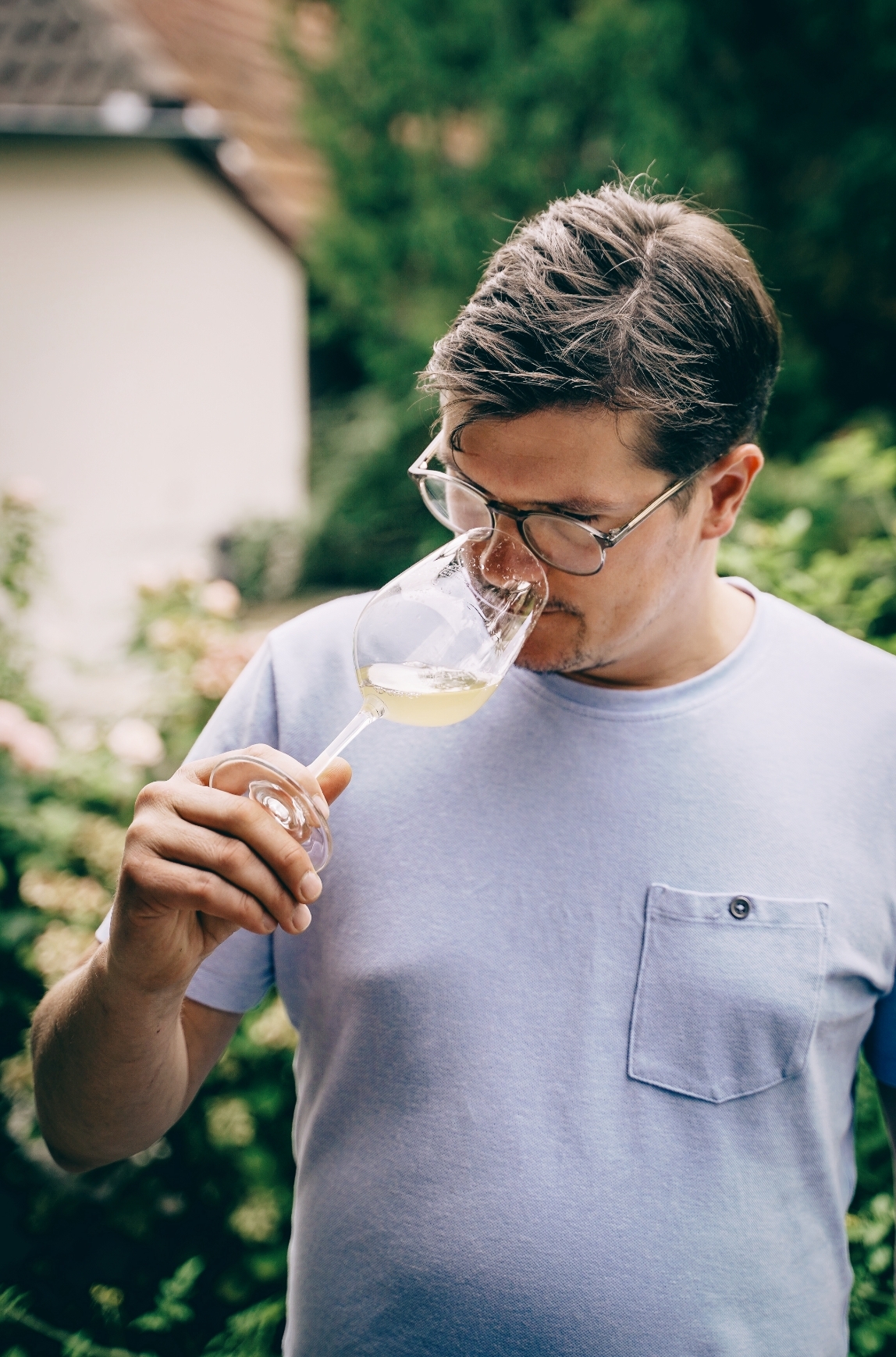 Made by Benjamin, Edward & Jacob
Avaa is the result of a long search for a regional alternative to lemon and lime. Benjamin, Edward and Jakob were convinced that it exists and that it will play a role in non-alcoholic beverage pairing. Enter, verjus: a juice made from grapes harvested super early.