Color: Red
Grape variety: Blaufränkisch

Demeter
56,90 €
(for 0,75 l | 75,86 € / l)
incl. 19 % VAT plus shipping costs
Out of stock
What a legacy!
Joschuari will eventually take over the Gut Oggau as the son of the wine (bottle) family - and he'll do the family proud! Sublime, intense and yet elegant. A true heir!
Details about this wine
Style: powerful & intense
Alcohol Content: 12,5
Vintage: 2018
Country of Origin: Austria
Region: Burgenland
Address: Hauptstraße 31, 7063 Oggau, Austria
Allergens: contains sulfites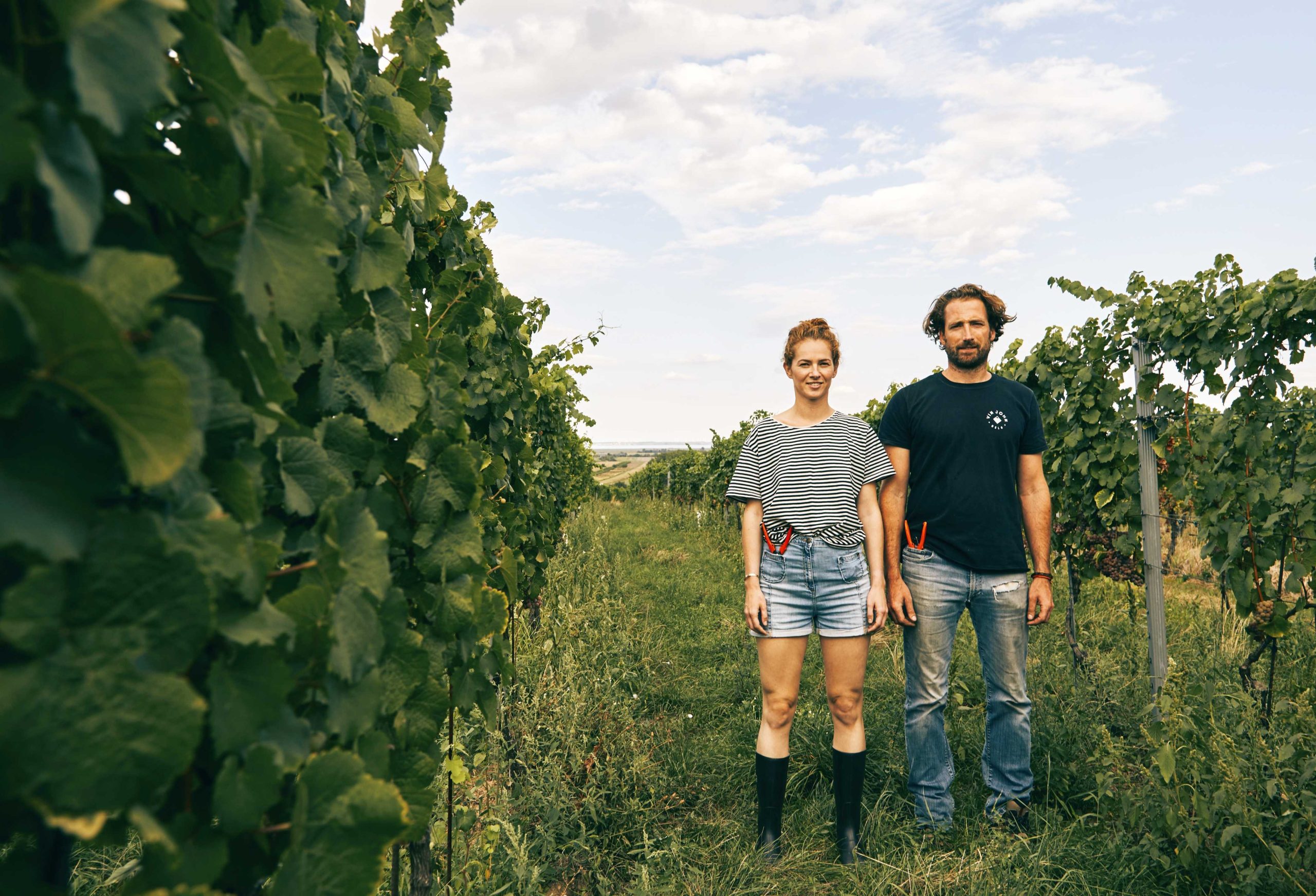 Made by Stephanie & Eduard
Old, abandoned 17th century Weingut meets determined couple in love with nature. So begins the story of Stephanie, Eduard and the wine. In 2007, the couple painstakingly transformed the dilapidated buildings on Lake Neusiedl into a beautiful Weingut.