PONZICHTER 2022
Weingut Weninger
Color: Red
Grape variety: Blaufränkisch, Cabernet Franc, Pinot Noir, Zweigelt

Demeter

respect-BIODYN
10,90 €
(for 0,75 l | 14,53 € / l)
incl. 19 % VAT plus shipping costs
Only 5 left in stock
Liquid all-rounder
A wonderfully light red wine from Weninger's vineyards in Austria and Hungary. Goes well with goulash as well as with salty crackers, and of course it's even tastier when shared!
Details about this wine
Style: 8gb.-Bestsellers, chilled reds, clean & elegant
Alcohol Content: 12,5
Country of Origin: Austria
Region: Burgenland
Address: Florianigasse 11, 7312 Horitschon
Allergens: contains sulfites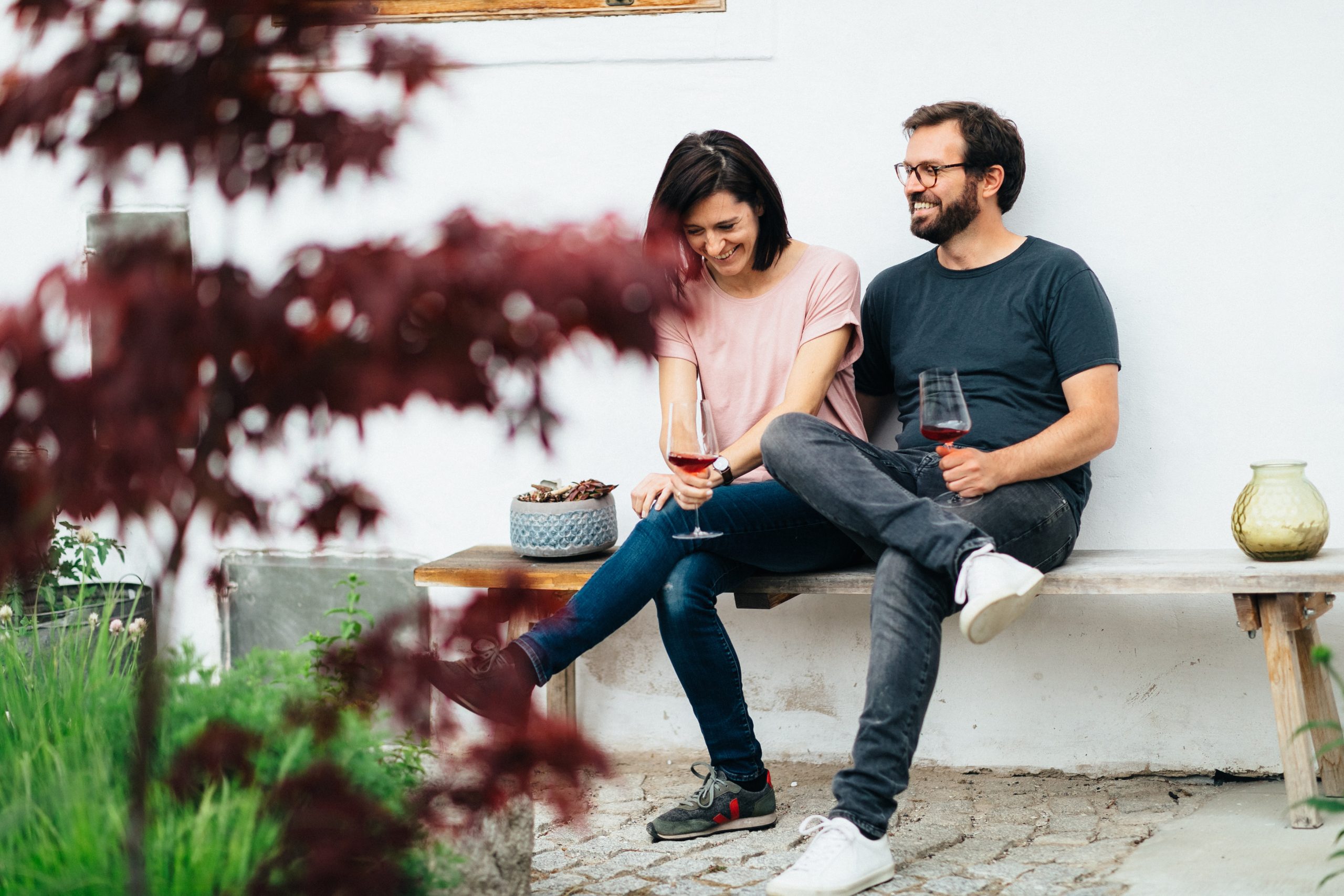 Made by Franz Weninger
It is impossible to imagine the international natural wine scene without him: the always busy Austrian Franz Weninger. His pioneering spirit once almost cost him his livelihood after he - ahead of his time as so often - expanded his parents' winery in Burgenland to include a few beautiful vineyards on the Hungarian side of Lake Neusiedl. Fortunately, all went well!