HAUSWEIN 001 001
Winery Claus Preisinger, HAUSWEIN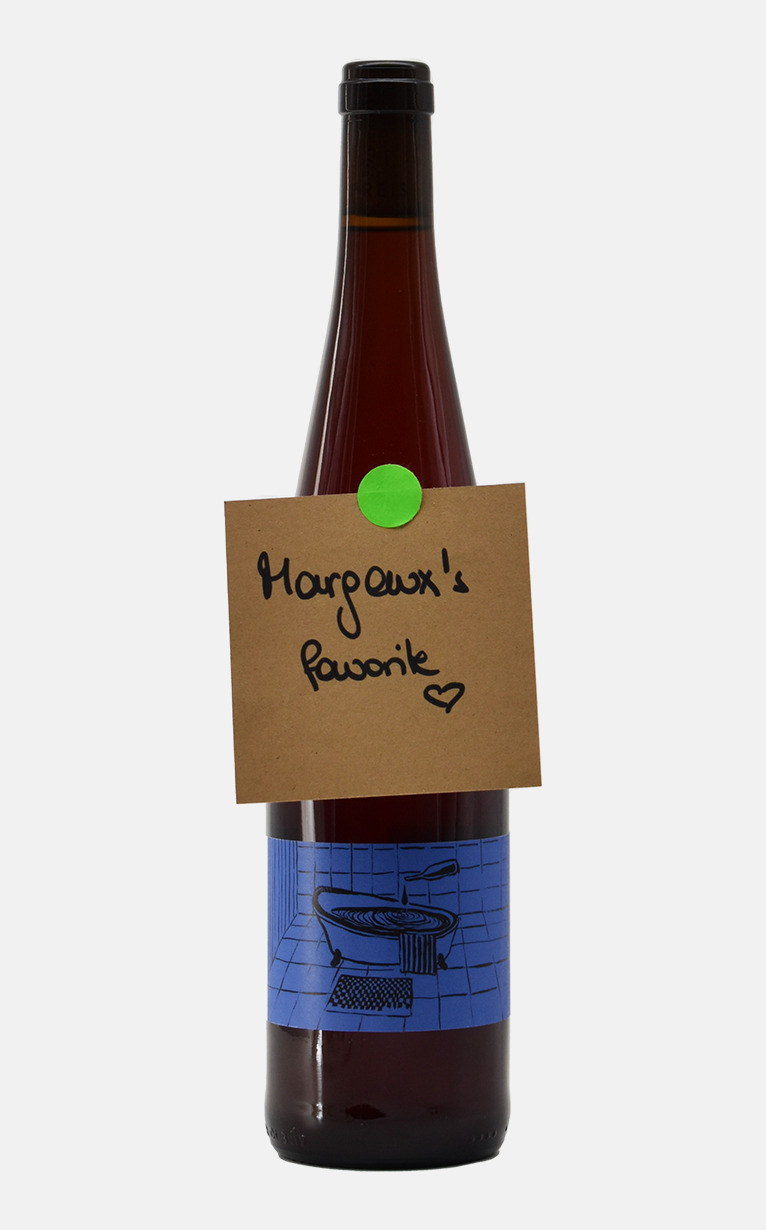 Color: Rosé
Grape variety: Pinot Noir, St. Laurent, Zweigelt

EU Organic
14,90 €
(for 0,75 l | 19,86 € / l)
incl. 19 % VAT plus shipping costs
Out of stock
Juicy + light
Our first house wine has understood the formula. The dark pink catches your eye, the raspberry on the nose befuddles your senses and the pomelo on the palate completely knocks you off your feet. A wine for all days!
Details about this wine
Style: 8gb. bestsellers, chilled reds
Alcohol Content: 12
Vintage: 2022
Country of Origin: Austria
Region: Burgenland
Address: Goldbergstrasse 60, 7122 Gols, Austria
Allergens: contains sulfites
Made from 8GB. HAUSWEIN
Boring at best and undrinkable at worst. The bad reputation of house wine is not entirely unjustified. We want to change that. Because we like the concept of house wine: a wine that people prefer to drink all the time. It has a permanent place at fridge , between oat milk and pesto.
Made by Claus Preisinger
At Claus Preisinger, everything is well thought out: from the management of the vines and the work in the cellar to the selection of coffee and hand soaps at his Weingut. He makes all decisions with an eye to environmental and social sustainability, transparency and minimalism.