About 8greenbottles
You are looking for natural wines without frills but with a lot of character? Wines with a lot of hard work and even more passion behind them? Then you've come to the right place! 8greenbottles offers the very best natural wines from Germany and Austria. 🍷
This is 8greenbottles.
Here are the very best natural wines from Germany and Austria. Why the restriction to the two countries? First, because Germany and Austria are very good and (still) underestimated wine regions. And secondly, because we find it particularly nice not to import wines from far away, when such good wines are produced basically on our doorstep.
So we're all about natural wine, sure. But it's also about much more: about the people behind the wines, about parties and events, about biodynamic cultivation and about delicious food.
We hope you like it here. We hope you enjoy browsing - and drinking, of course!
8greenbottles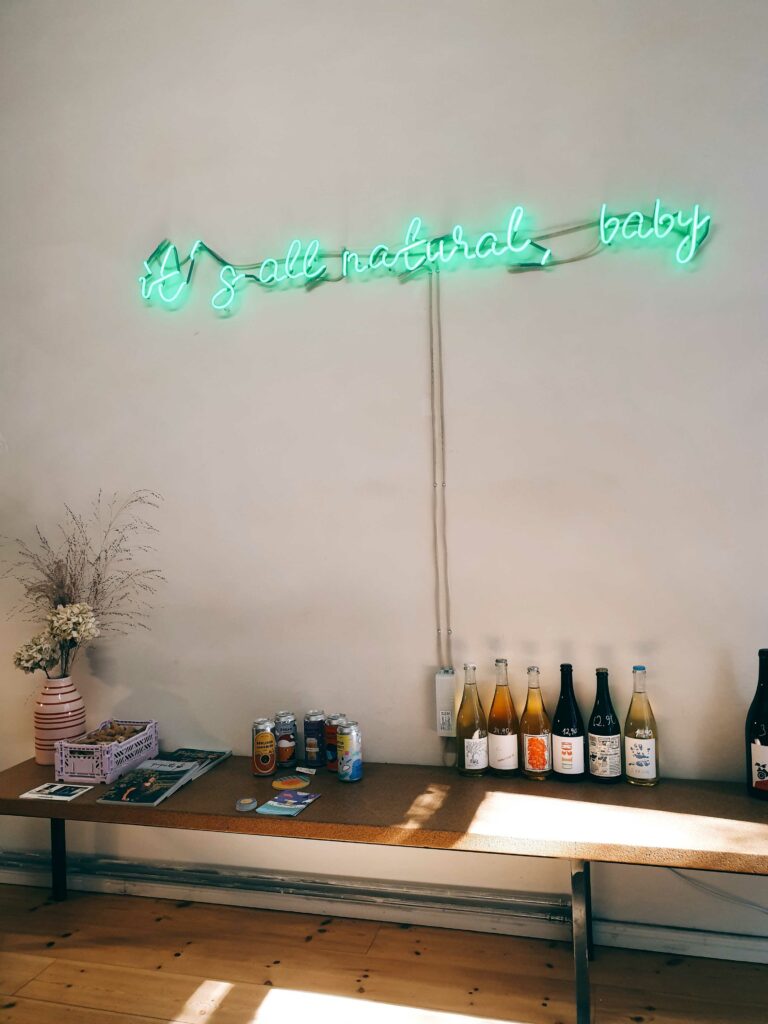 Follow us on Insta
Our Team
Behind 8greenbottles is a small team of dedicated people who have found their way to natural wine in very different ways and enrich the company. Get to know our team!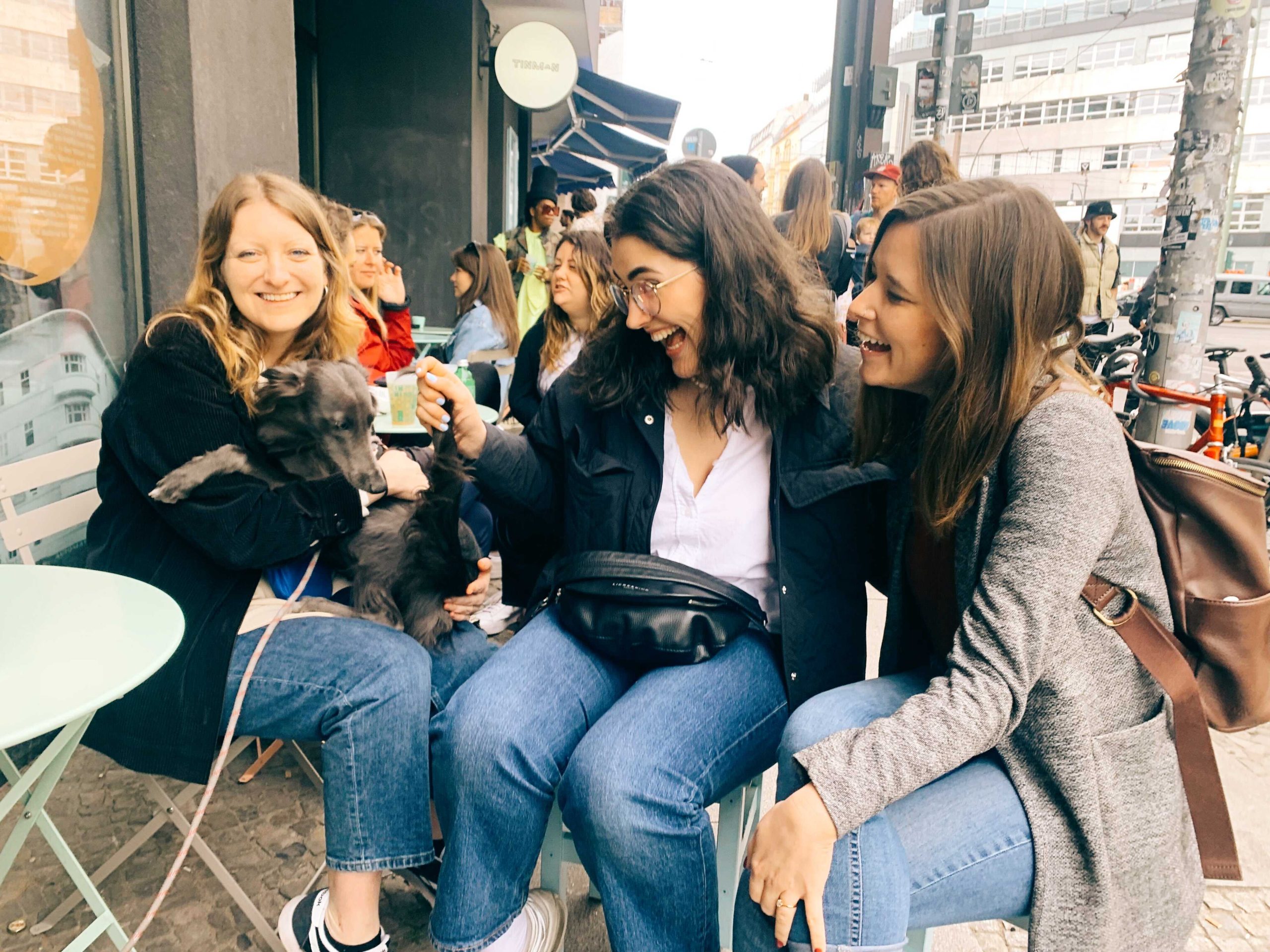 Our Wine Shops in Berlin
Yes, you can also visit us in Berlin! Twice: in Prenzlauer Berg and in Kreuzberg. There you'll find our entire wine selection - and the best advice free of charge. 😉
More About the Team on Our Blog