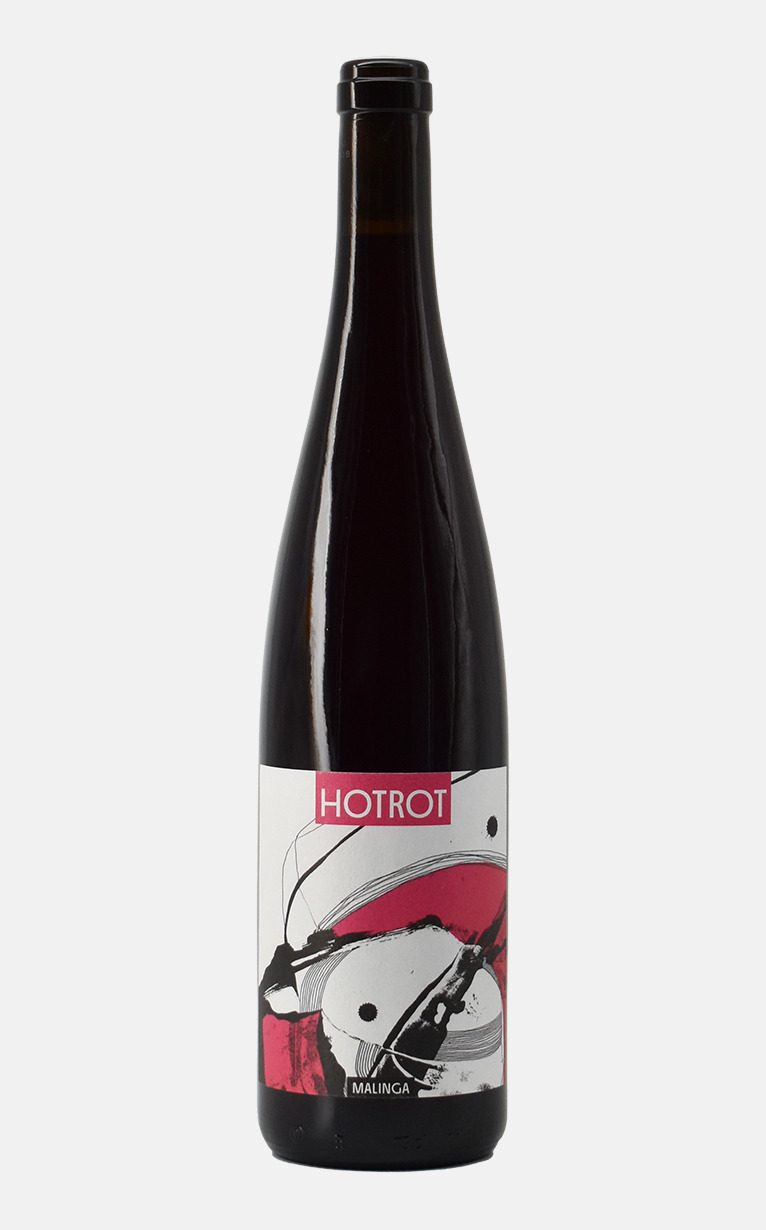 Color: Red
Grape variety: Müller-Thurgau, St. Laurent, Zweigelt

EU Organic
11,90 €
(for 0,75 l | 90,44 € / l)
incl. 19 % VAT plus shipping costs
Only 11 left in stock
Hot Boy in town!
Apparently, there's a new boy in town. Rumor has it that he's a red wine with white wine manners. He likes it ice-cold and with a strawberry jam sandwich in hand.
Details about this wine
Style: chilled reds
Alcohol content: 11
Vintage: non-vintage
Country of Origin: Austria
Region: Kamptal
Address: Hauptstraße 60, 3492, Austria
Allergens: contains sulfites
Made by Christoph Heiss
Malinga was recommended to us by so many of our winegrowers that we had to jump right into the wines. And we were not promised too much: The wines are quite wonderfully clean, fresh and elegant. Christoph Heiss, the man behind the label, definitely knows what he's doing.