HUNNY BUNNY 2022
Weingut Judith Beck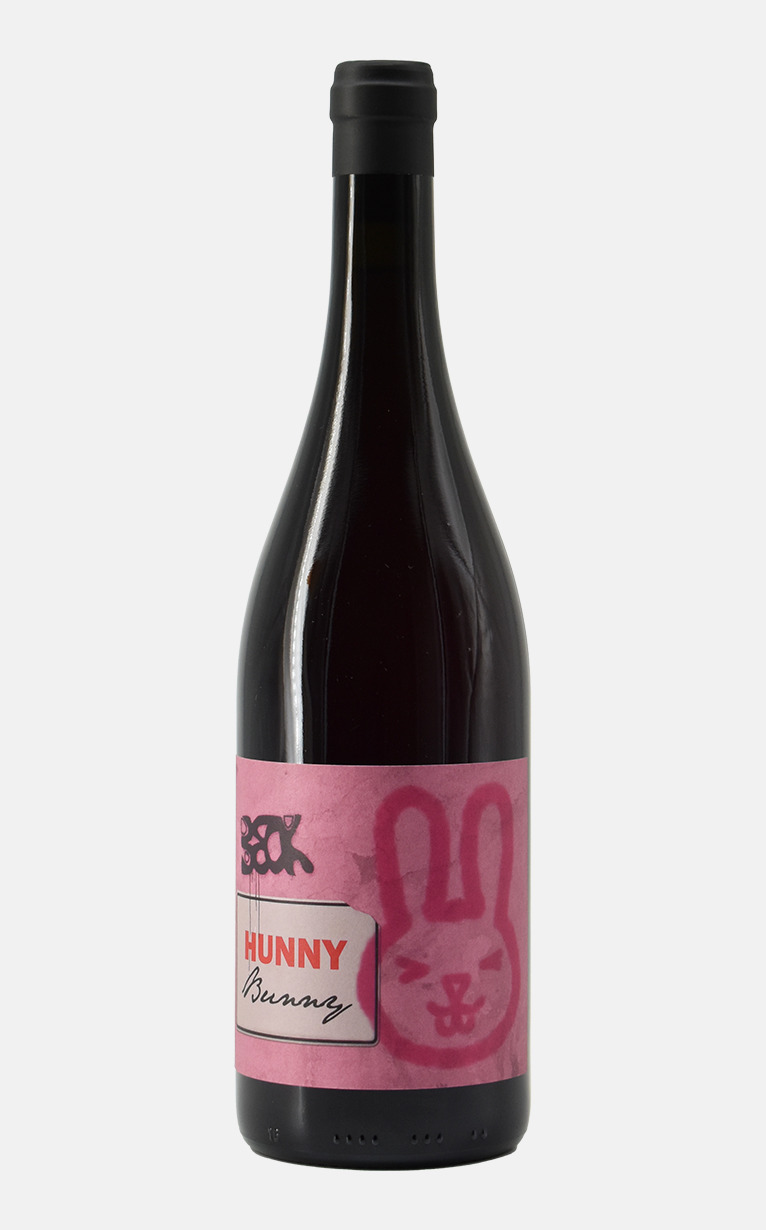 Grape variety: Blaufränkisch

respect-BIODYN
15,90 €
(for 0,75 l | 21,21 € / l)
incl. 19 % VAT plus shipping costs
Out of stock
Rosé on the Rocks
Even if this dark rosé from Judith sounds super cute - the Hunny Bunny is a force to be reckoned with. It's 100% Blaufränkisch with 0% kitsch. Wonderfully fruity and mineral: basically a lollipop for adults.
Details about this wine
Style: 8gb. bestsellers, chilled reds, funky & wild
Alcohol Content: 12
Vintage: 2022
Country of Origin: Austria
Region: Burgenland
Address: In den Reben 1, 7122 Gols, Austria
Allergens: contains sulfites
Made by Judith Beck
Wine and nature: For Judith Beck, they simply belong together. In 2004, the winemaker from Burgenland took over the family business and converted to biodynamics. Healthy, natural vines are the best prerequisite for good wine. Judith also relies on quantity reduction, hand harvesting, wood contact and minimalism in the cellar.