WIESENMARGERITE 2021
Katrin Lautner
Color: Orange
Grape variety: Grüner Veltliner
19,90 €
(for 0,75 l | 26,54 € / l)
incl. 19 % VAT plus shipping costs
In stock
When green becomes orange
How beautiful the world is with a glass of orange joy in your hand. Preferably directly from the hands of Katrin. Plus good music and... ah, is my food delivery coming already? Bye!
Details about this wine
Style: fruity & aromatic
Alcohol content: 11
Vintage: 2021
Country of Origin: Austria
Region: Burgenland
Address: Eisenstädterstrasse 53, 7350 Oberpullendorf
Allergens: contains sulfites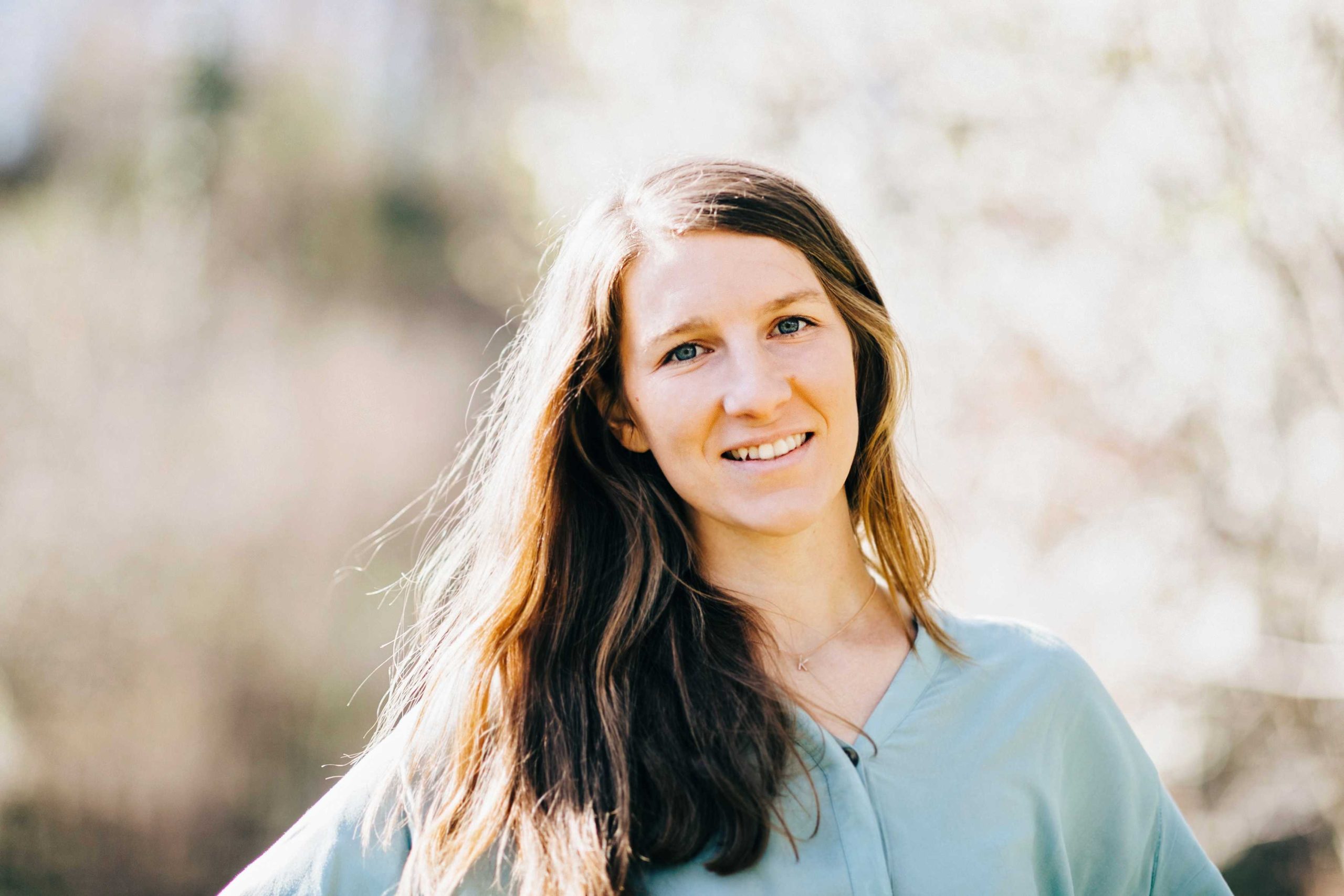 Made by Katrin Lautner
Katrin likes regionality. And puristic handwork. And standing in her own vineyard and feeling what the vines feel. Another thing she likes? The biodiversity in her first small vineyard. As you can tell from her labels! What a collection of wild treasures!