FEHÉRBURGUNDI 2021
Weingut Weninger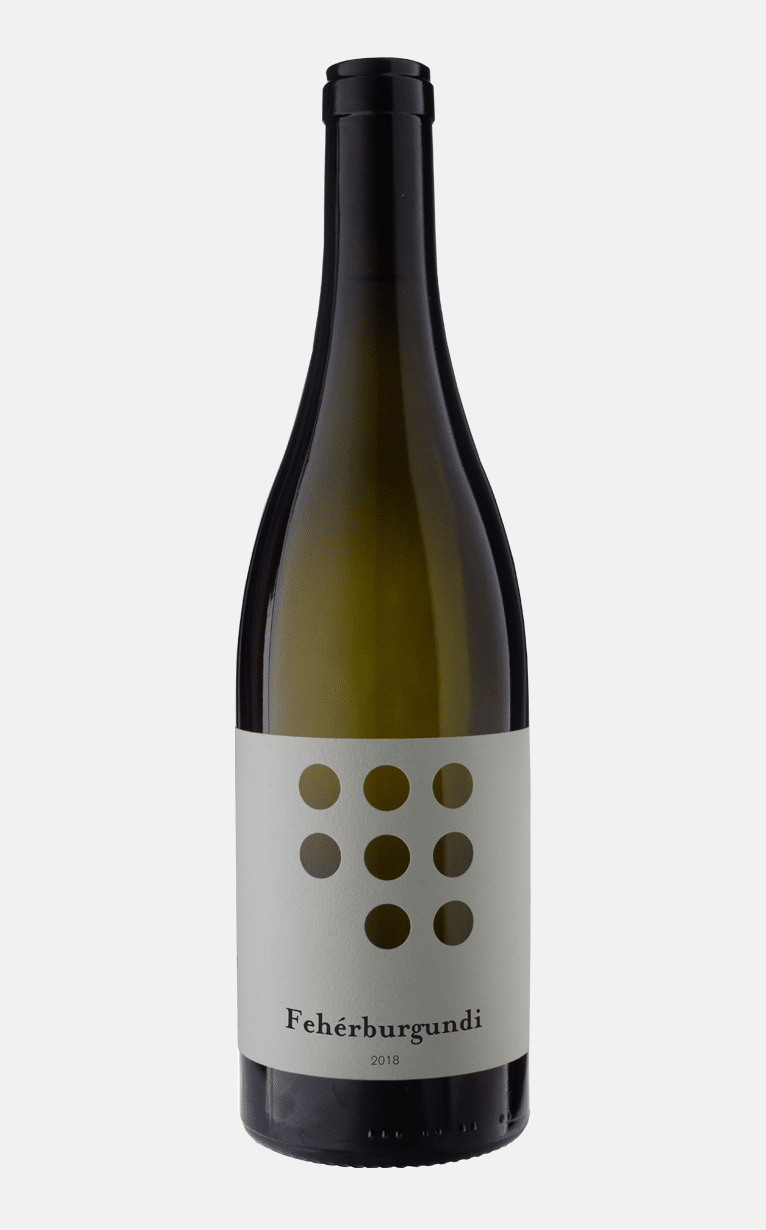 Color: White
Grape variety: Pinot Blanc

Demeter

respect-BIODYN
13,90 €
(for 0,75 l | 18,53 € / l)
incl. 19 % VAT plus shipping costs
Out of stock
Pure liveliness
This Fehérburgundi (Hungarian for Pinot Blanc) is pretty much the epitome of a lively wine! Lively, playful, and yet precise, salty and fruity. In short: simply brilliant and a joy to drink!
Details about this wine
Style: 8gb. bestsellers, mineral
Alcohol Content: 12
Vintage: 2021
Country of Origin: Austria
Region: Burgenland
Address: Florianigasse 11, 7312 Horitschon
Allergens: contains sulfites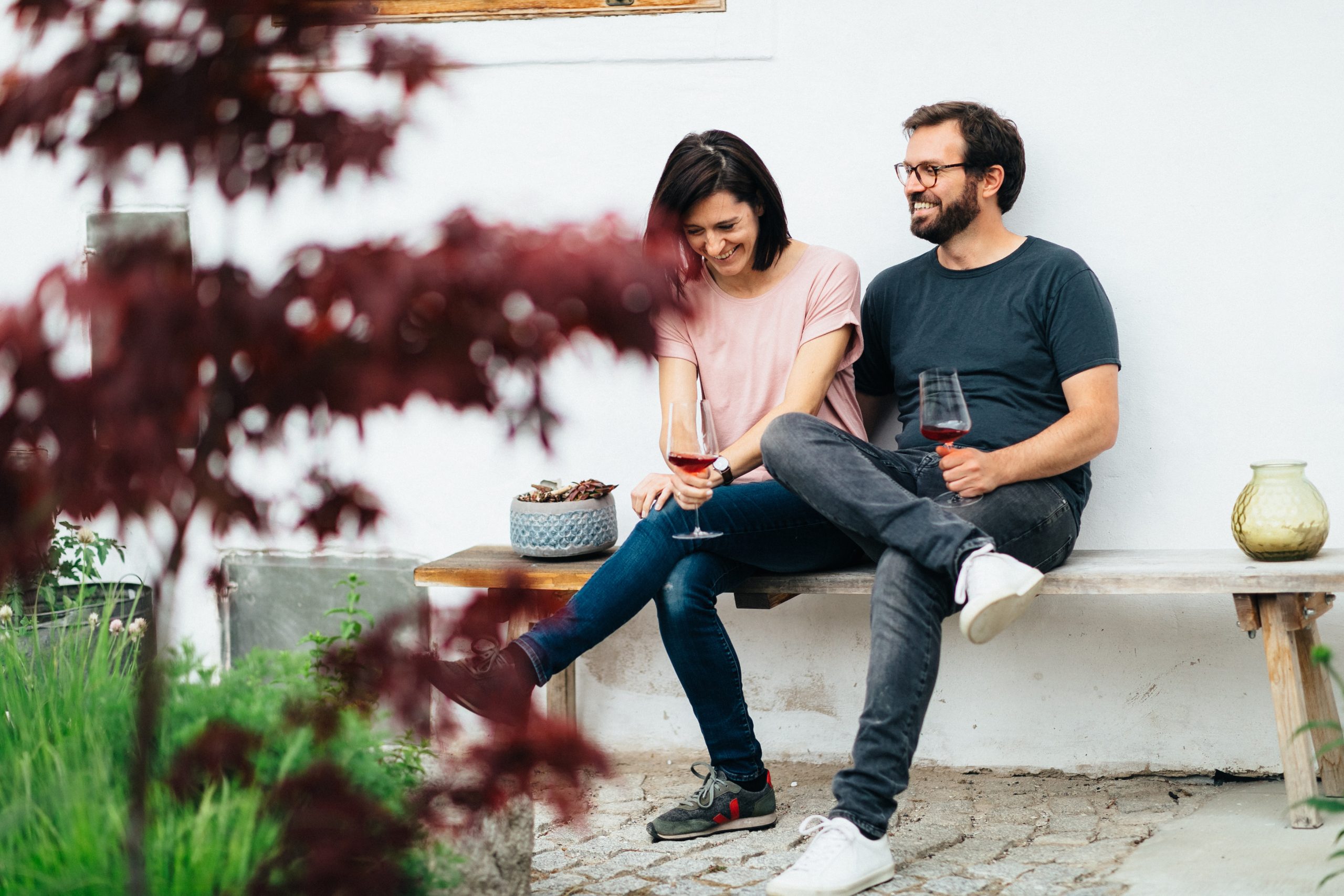 Made by Franz Weninger
It is impossible to imagine the international natural wine scene without him: the always busy Austrian Franz Weninger. His pioneering spirit once almost cost him his livelihood after he - ahead of his time as so often - expanded his parents' winery in Burgenland to include a few beautiful vineyards on the Hungarian side of Lake Neusiedl. Fortunately, all went well!