PINOT GRIS 2022
Weinbau Philip Lardot
Color: Orange
Grape variety: Pinot Gris
19,90 €
(for 0,75 l | 26,54 € / l)
incl. 19 % VAT plus shipping costs
In stock
Pink is the new Orange!
We would prefer to keep this gaudy Pinot Gris from Philip Lardot all to ourselves, but as we all know, sharing is beautiful. The quiet maceration time gives the orange its powerful fruit and spicy notes. Absolute insider tip!
Details about this wine
Style: fruity & aromatic, autumn wines
Alcohol Content: 11,5
Vintage: 2022
Country of Origin: Germany
Region: Mosel
Address: Weinbau Philip Lardot, 56859 Bullay
Allergens: contains sulfites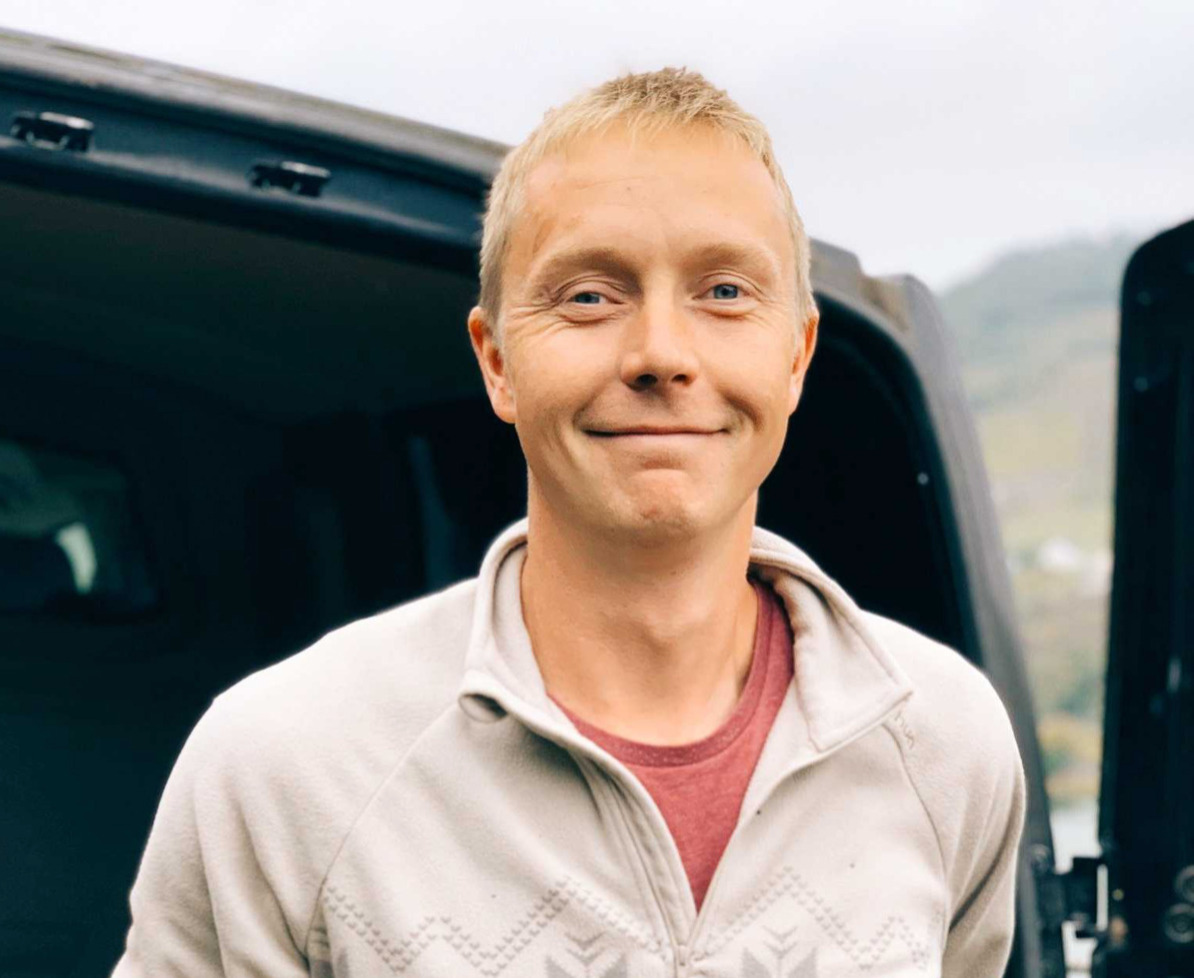 Made by Philip Lardot
We cheered when we actually got a few bottles from Philip Lardot. Philip has only been making wine for a short time and makes only very small amounts. But his wines are all the better because of it. His two great loves are the Mosel and Riesling. Both reflected in the wine.