PINOT NOIR 2020
Weinbau Philip Lardot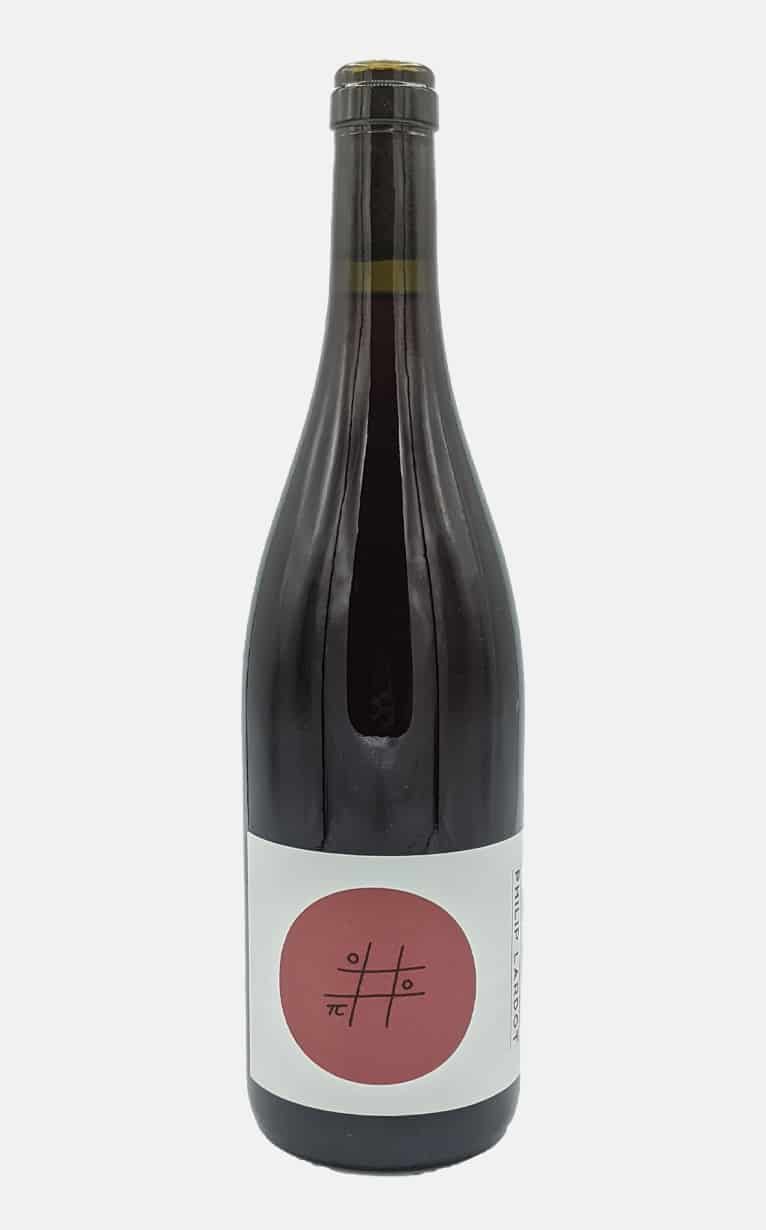 Color: Red
Grape variety: Pinot Noir
19,90 €
(for 0,75 l | 26,54 € / l)
incl. 19 % VAT plus shipping costs
Out of stock
Pi - YES!
Imagine a juicy, still warm cherry pie with raisins and cranberries. Can you smell it yet? That's the Pinot Noir from Philip Lardot. A Pinot with fruit, spice and depth!
Details about this wine
Style: fruity & aromatic
Alcohol Content: 11,5
Vintage: 2020
Country of Origin: Germany
Region: Mosel
Address: Weinbau Philip Lardot, 56859 Bullay
Allergens: contains sulfites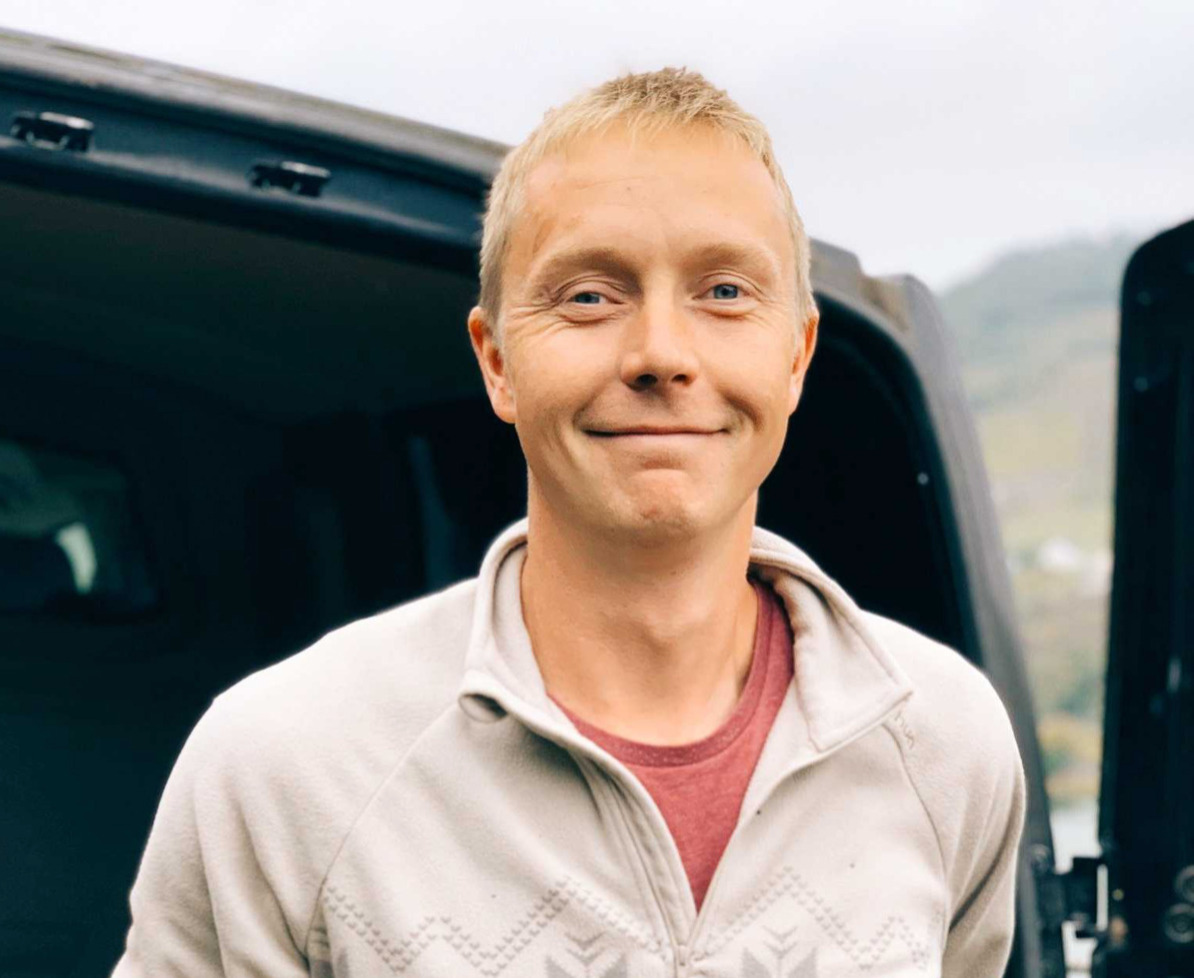 Made by Philip Lardot
We cheered when we actually got a few bottles from Philip Lardot. Philip has only been making wine for a short time and makes only very small amounts. But his wines are all the better because of it. His two great loves are the Mosel and Riesling. Both reflected in the wine.