Color: Red
Grape variety: Pinot Noir, Zweigelt
14,90 €
(for 0,75 l | 19,86 € / l)
incl. 19 % VAT plus shipping costs
Out of stock
Charming and cool
A spirited, yet charming light red wine from JOiSEPH! Made of a mix of Zweigelt, Pinot Noir and just a teeny bit of a red-and-white field blend. This gives the wine berry fruits and a smoky character.
Details about this wine
Style: 8gb. bestsellers, chilled reds, winter wines
Alcohol Content: 11,5
Vintage: 2021
Country of Origin: Austria
Region: Burgenland
Address: JOISEPH Nature Weingut Jungenbergweg 1A 7093 Jois, Austria
Allergens: contains sulfites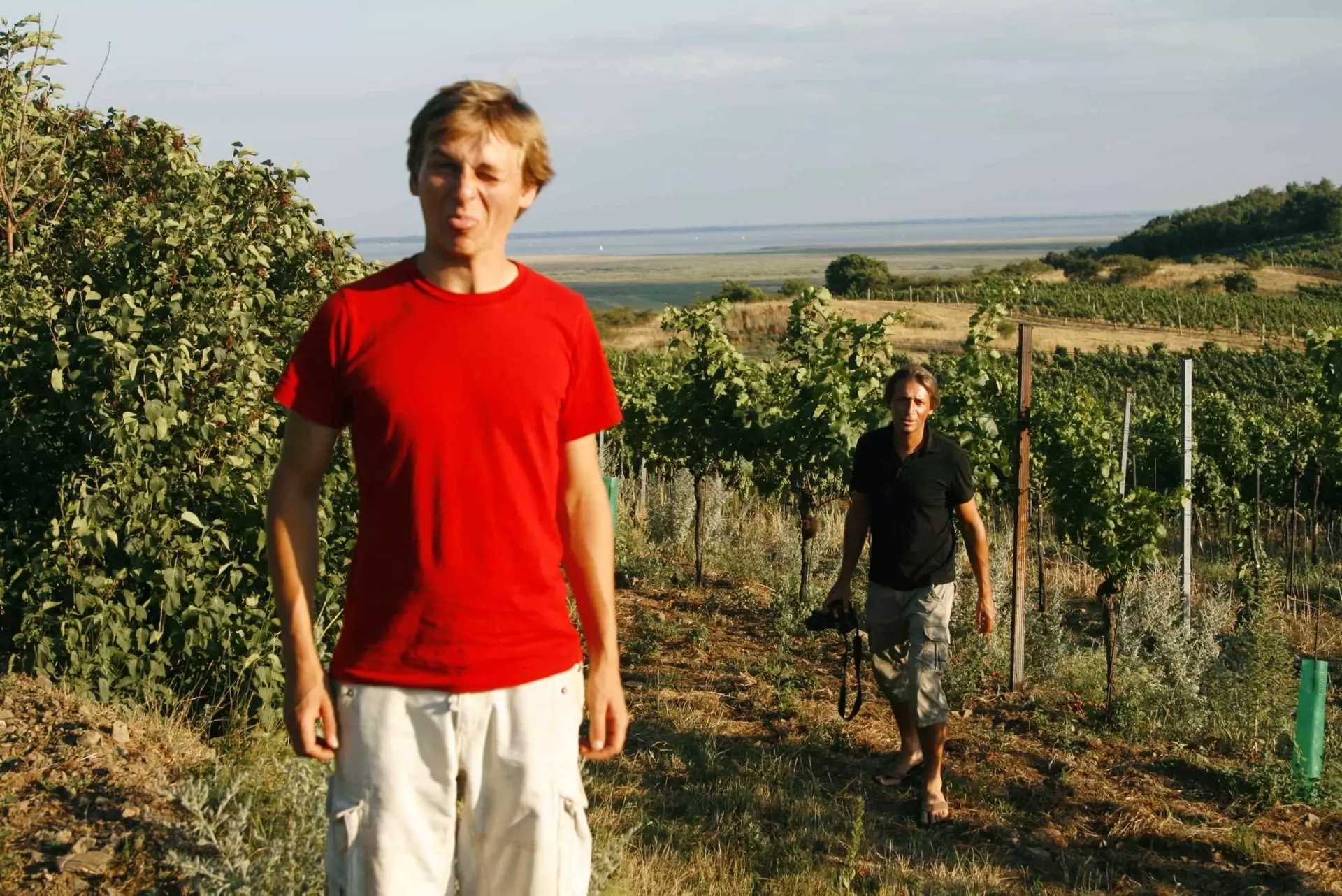 Made by Luka, Richard & Xandl
JOiSEPH is not a classic winery, that much is clear. The "small natural wine workshop", as the friends Luka, Richard and Xandl call it, was founded in January 2015 - without a cellar, without a tractor, without infrastructure. But with many ideas and precise visions: The wines should be authentic, natural and individual.