SCHIEFERBERG 2018
JOiSEPH
Color: Red
Grape variety: Blaufränkisch
29,90 €
(for 0,75 l | 39,87 € / l)
incl. 19 % VAT plus shipping costs
In stock
The three winemakers from Schieferberg
Luka, Richard and Xandl always manage to make us rave about their wines. But this fabulous Blaufränkisch from Schieferberg is especially delicious: packed with blueberries and toffee.
Details about this wine
Style: powerful & intense
Alcohol Content: 12,5
Vintage: 2018
Country of Origin: Austria
Region: Burgenland
Address: JOISEPH Nature Weingut Jungenbergweg 1A 7093 Jois, Austria
Allergens: contains sulfites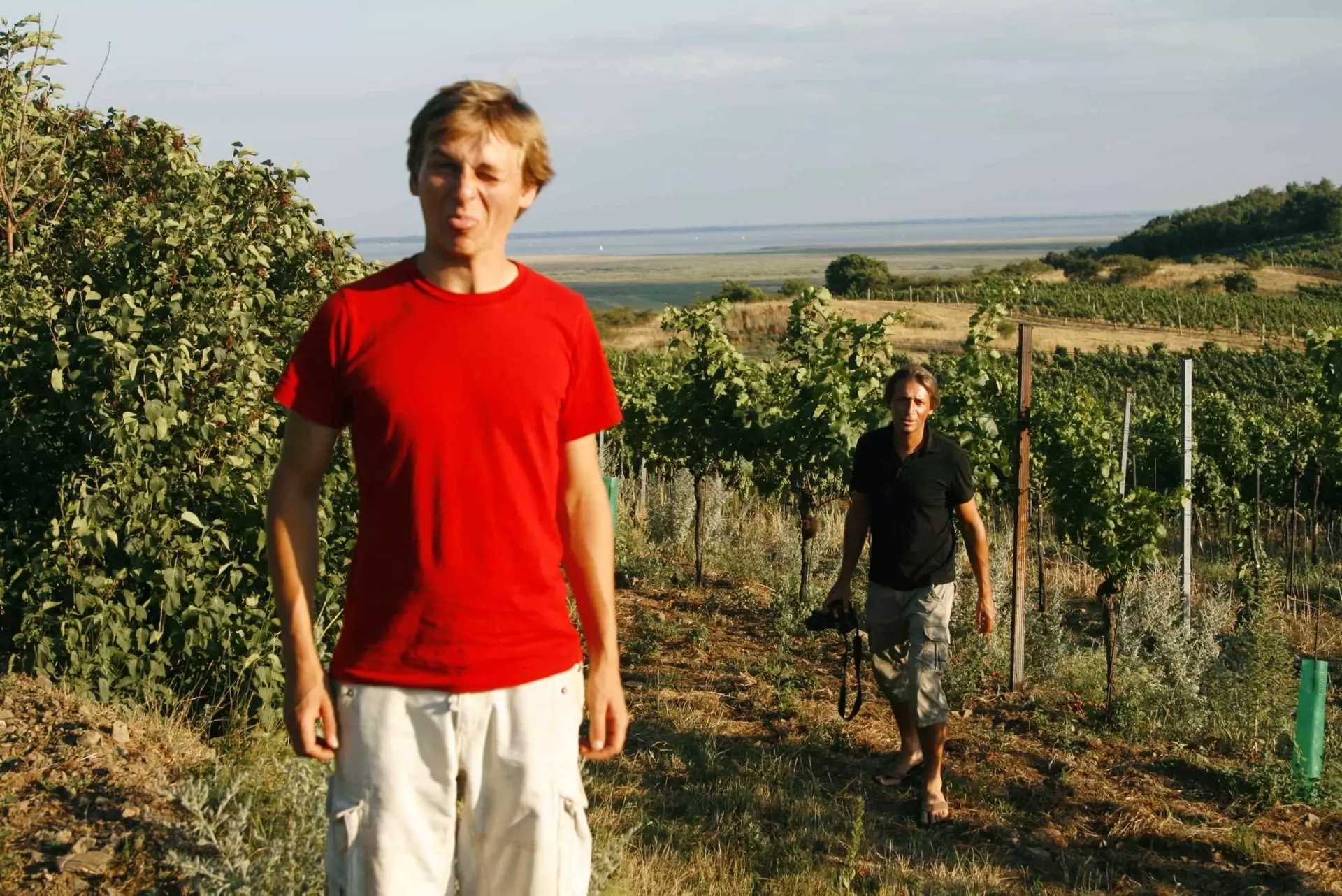 Made by Luka, Richard & Xandl
JOiSEPH is not a classic winery, that much is clear. The "small natural wine workshop", as the friends Luka, Richard and Xandl call it, was founded in January 2015 - without a cellar, without a tractor, without infrastructure. But with many ideas and precise visions: The wines should be authentic, natural and individual.