STEINER KÉKFRANKOS 2017
Weingut Weninger
Color: Red
Grape variety: Blaufränkisch

Demeter

respect-BIODYN
24,90 €
(for 0,75 l | 33,20 € / l)
incl. 19 % VAT plus shipping costs
In stock
Noble drop anno 1680
Almost 250 years ago, it was considered the best and most expensive vineyard in today's Burgenland: the Steiner site, which slopes slightly to the east. Franz elicits a wonderfully spicy Blaufränkisch from the stony soil - or kékfrankos, as the Hungarians say.
Details about this wine
Style: powerful & intense
Alcohol Content: 12
Country of Origin: Austria
Region: Burgenland
Address: Florianigasse 11, 7312 Horitschon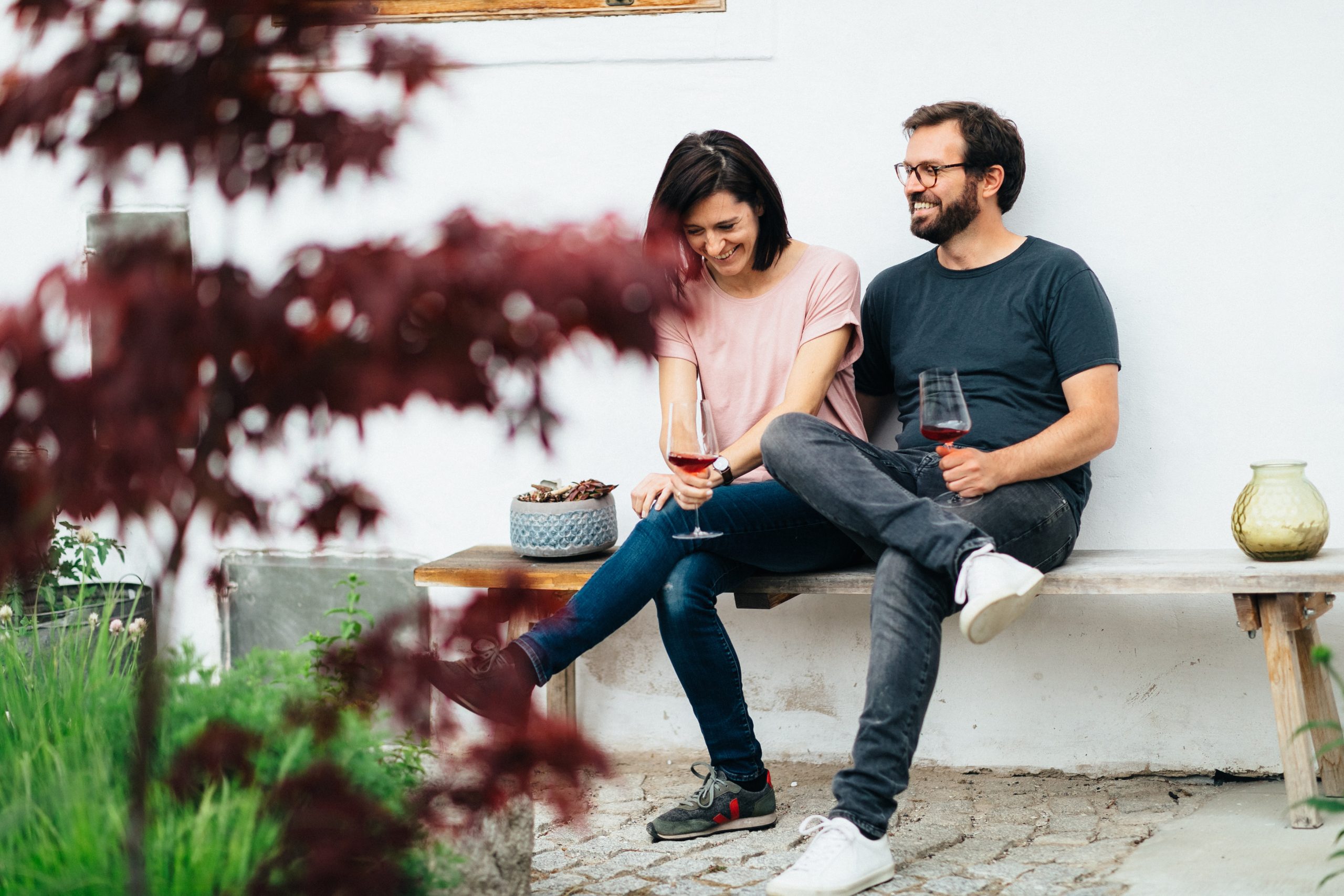 Made by Franz Weninger
It is impossible to imagine the international natural wine scene without him: the always busy Austrian Franz Weninger. His pioneering spirit once almost cost him his livelihood after he - ahead of his time as so often - expanded his parents' winery in Burgenland to include a few beautiful vineyards on the Hungarian side of Lake Neusiedl. Fortunately, all went well!