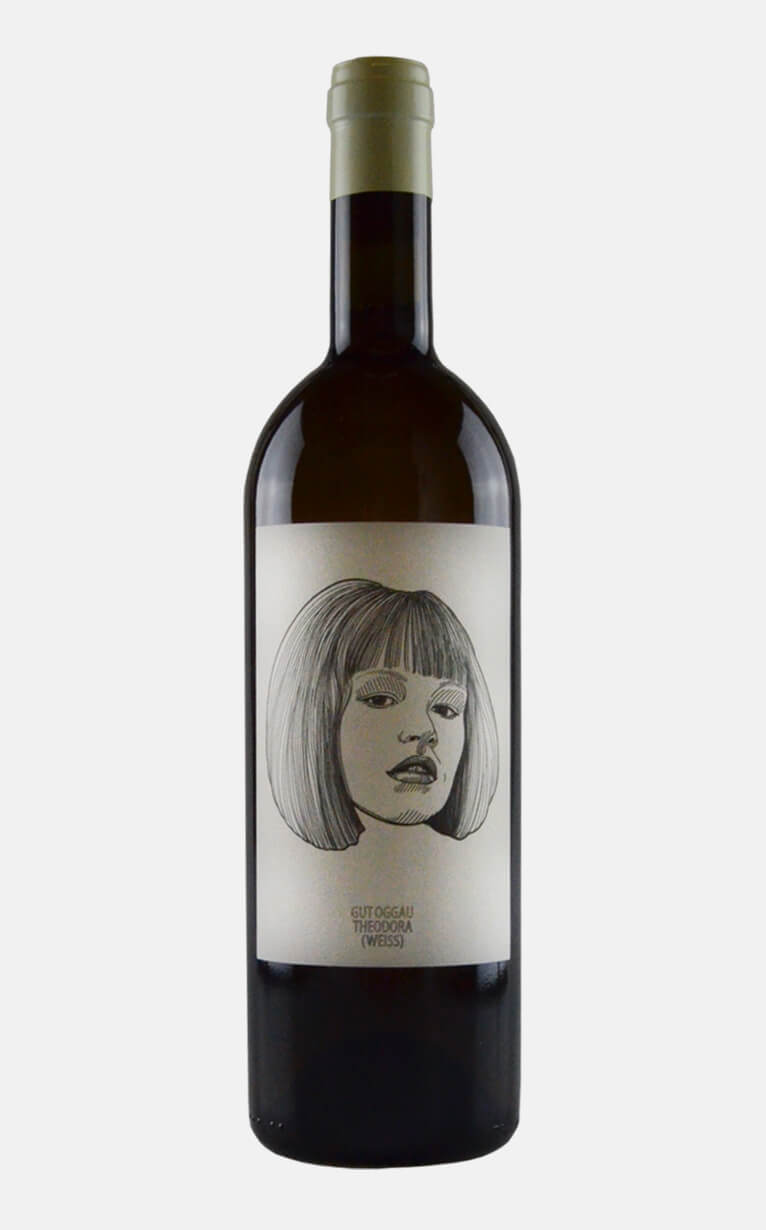 Color: White
Grape variety: Grüner Veltliner, Welschriesling

Demeter
29,90 €
(for 0,75 l | 39,87 € / l)
incl. 19 % VAT plus shipping costs
Out of stock
The Young and Restless
This is Theodora: bold, tangy and the youngest member of the Oggau family. Stephanie and Eduard's approach shows up beautifully here: Theodora combines structure, freshness, fruit and a bit of craziness. The whole package!
Details about this wine
Style: funky & wild
Alcohol Content: 11,5
Vintage: 2021
Country of Origin: Austria
Region: Burgenland
Address: Hauptstraße 31, 7063 Oggau, Austria
Allergens: contains sulfites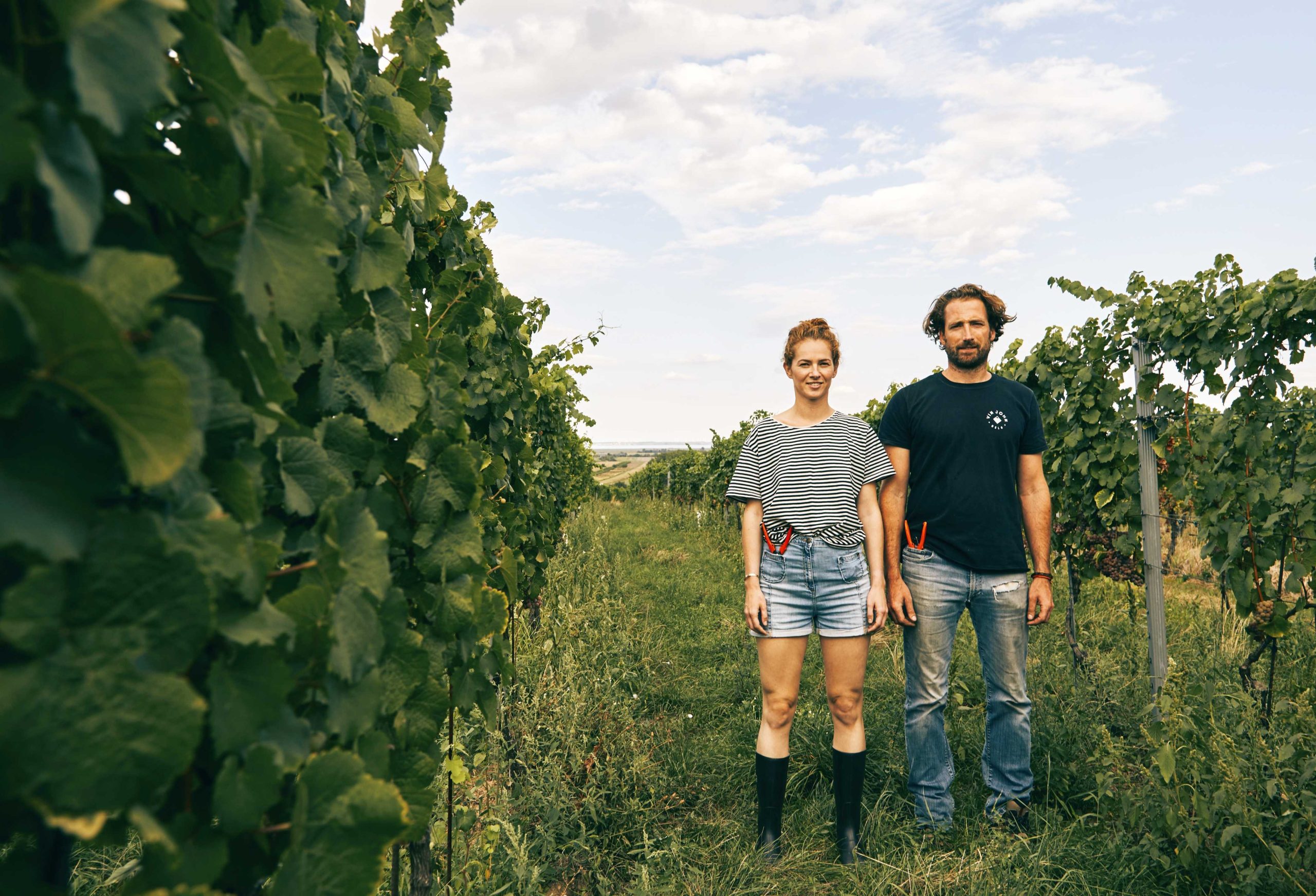 Made by Stephanie & Eduard
Old, abandoned 17th century Weingut meets determined couple in love with nature. So begins the story of Stephanie, Eduard and the wine. In 2007, the couple painstakingly transformed the dilapidated buildings on Lake Neusiedl into a beautiful Weingut.